Your Instructor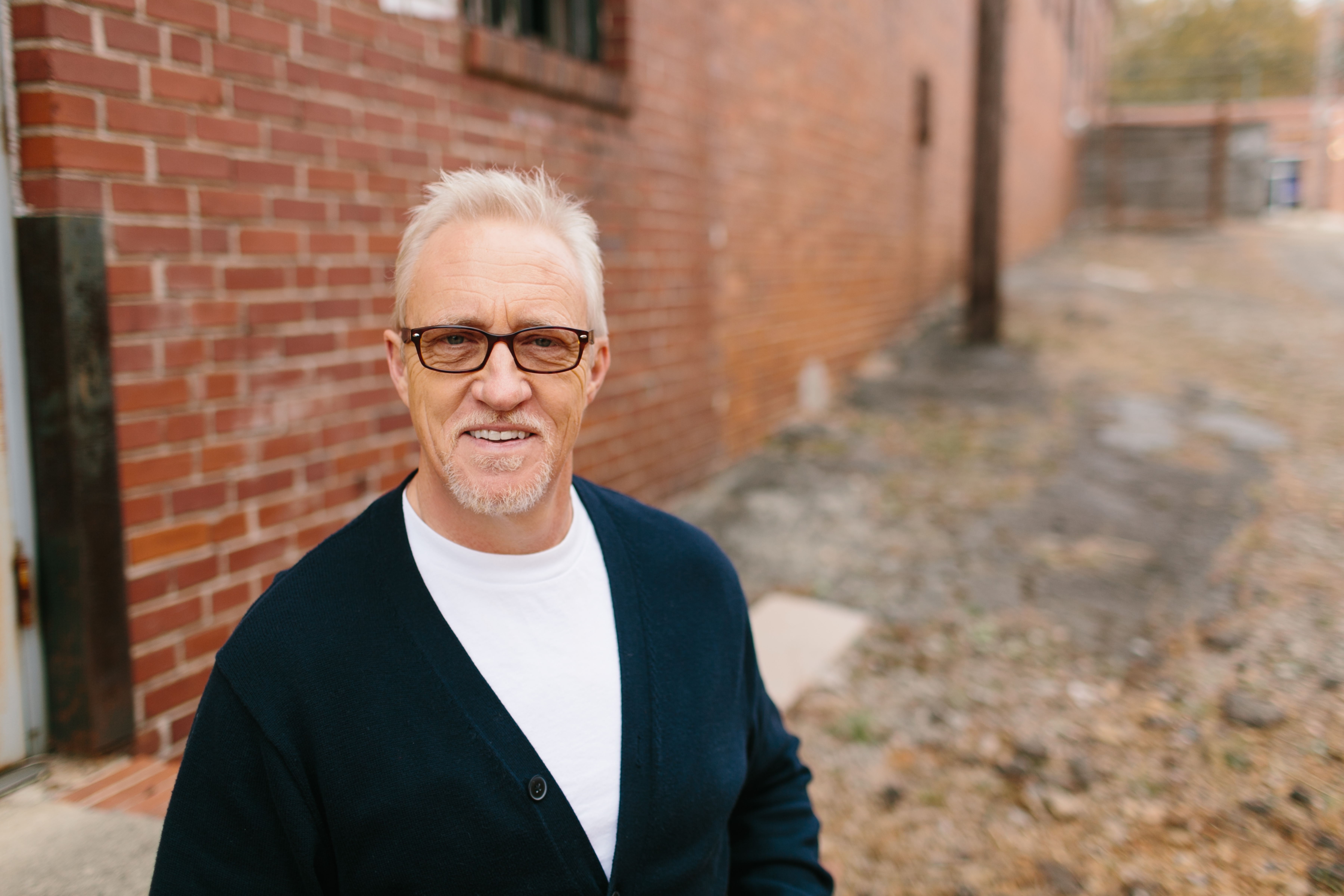 When you listen to Mike Breen speak, you are caught up in his incredible passion for the church, it's mission, and the discipling of it's people.
Mike is a speaker, author, minister and entrepreneur, and one of the leading innovators in the discipling movement throughout Europe and the US for more than 25 years.
He led a church re-plant in inner city London, England and in Sheffield, England; under his leadership St. Thomas's grew to become the largest church in England in 2000. Later that year he launched a team that began a movement in Europe that planted over 1400 churches in 4 years.
In addition to his calling as a church planter and pastor, Mike has authored over 20 books including the best selling, Family on Mission (3DM Publishing 2014), Building a Discipling Culture (3DM Publishing, 2011), and the three book series A Passionate Life(Cook Communications, 1005).
As a speaker, Breen is in demand across the United States, Europe and Australasia .He speaks regularly in Colleges and Universities that include Azusa Pacific University, Wheaton University, Oklahoma Baptist University, Fuller Seminary, London Theological College, Durham University and Cambridge. He is equally sought after in Mega Churches (Crossroads Church – Cincinnati, OH, Grace Midtown - Atlanta, GA, and Discovery Church - Orlando, FL), as well as Conferences and Festivals (Verge, New Wine – Holland, Denmark Summer Festival, North American Mission Leaders Conference).
Mike and his wife Sally live in South Carolina, where they founded 3DM, a movement/organization which has now spread to 5 continents, training thousands of leaders and churches in how to move to a discipling culture and missional mindset.